---
Cedric Baker
Fine Arts Painter
cedricbakerstudio.com
Born in North Carolina, served USAF, studied painting in North California and New York City on the GI Bill. Inspired by life!
---
Sunny Lee
Poet | Author | Self-Love Enthusiast
Literary catalog
An enthusiastic young lady determined to make all dreams a reality
---
Jackie Lay
Designer | Animator via The Atlantic
jackielay.com
IG @jackie.lay
I make short animations to inform and entertain the masses.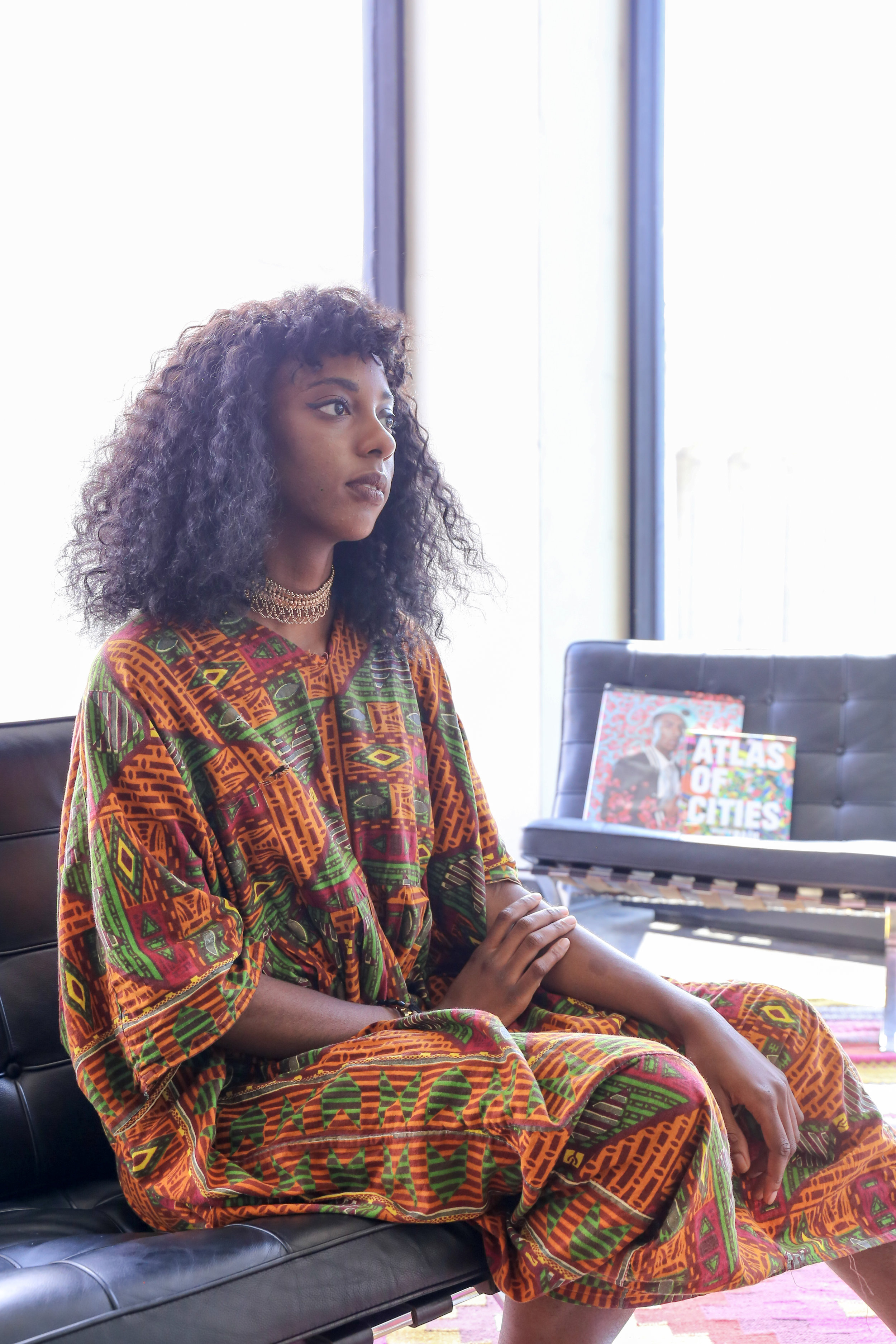 ---
Becca Rea-Holloway
Messy Cook | Flower Enthusiast
floursinyourhair.com
IG @floursinyourhair
I see my messy kitchen as a home for creative energy. I've also been known to put butter in dishes you didn't know needed butter
---
Nicole Shearer
Creative Director | Food Enthusiast
takorean.com
IG @takorean
Maui girl living in DC, making the world a better place one tako at a time!
---
Damar Bess
Fashion Designer | Lifestyle Creator
nonichhouse.com
IG @nonichhouse
Nonich provides contemporary street couture clothing, challenging the fashion industry and its workings