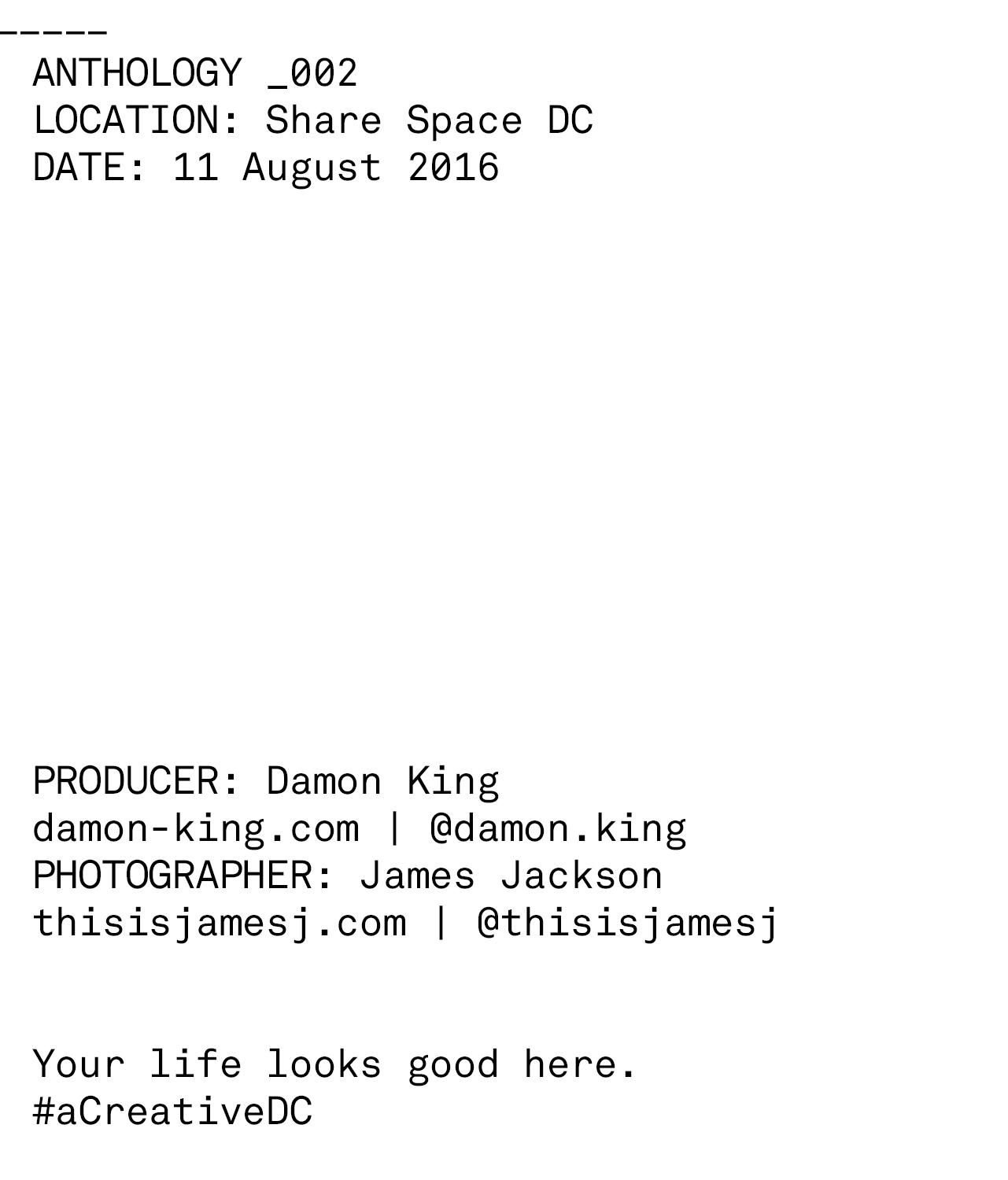 ---
Andy Shallal
Artist and Social Entrepreneur
www.busboysandpoets.com
Tw @andyshallal
The founder of Busboys and Poets, Share Space DC & Mulebone Restaurant, Shallal's concepts create an environment where racial and cultural connections are consciously uplifted: spaces to feed the mind, body and soul and where art, culture and politics take center stage and collide.
---
Katie Gage
Confidence-builder, Coach, Facilitator, Adventure Specialist
www.katiegage.com
Tw @itskatiegage
I empower people to make the intangible, tangible through coaching, education and discovery experiences.
---
Leigh George
Branding Evangelist, Strategist and Consultant
www.findfreedom.co
IG @leighgeorge | Tw @leighgeorge | LinkedIn
I am the founder of freedom, an innovation-focused un-agency that helps organizations large and small use different processes, tools and teams to create new solutions to connect with people in our dynamic, digital world.